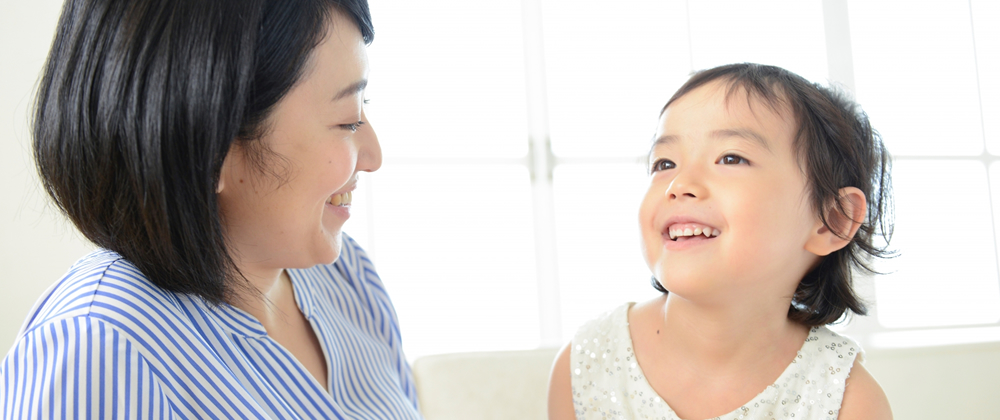 News
2017/08/08

Summer vacation August 10 to August 17,2017

2017/07/03

Reopen new website

2017/05/23

5/24 ~ 5/26 Closed for attendance annual meeting of Japanese Society of Pediatric dentistry.

2017/1/19

Please park coin parking near our office. We'll pay ¥200 for parking fee.
You should bring parking certification ticket to the reception desk. Click here for details.